Time
Prep : 15 Minutes
Cook : 15-20 Minutes
Serves : 4
INGREDIENTS
100g walnut pieces
1 tbsp English mustard
1 clove garlic
1 pot flat leaf parsley
75g cheddar cheese, grated
1 tbsp oil
4 pork loin steaks, trimmed
200g vine on cherry tomatoes
ASSOCIATED PRODUCTS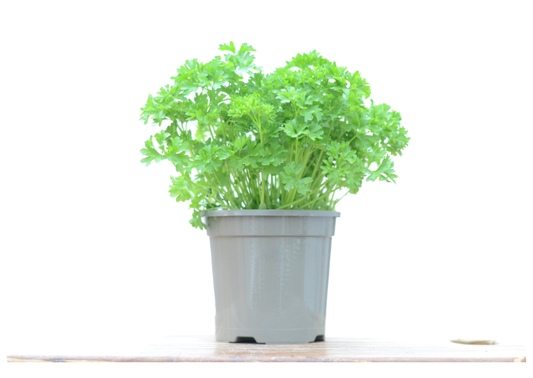 This pesto pork loin recipe is designed to impress! It's great as a meal for one or to make for the family in larger batches. Here are our step by step instructions for our pesto crusted pork recipe.
Preheat the oven to 200oC, gas mark 6.
Place the walnuts, mustard, garlic and all but 3 sprigs of the parsley including the stalks into a food processor and blitz to give a paste. Add in the Cheddar and process to combine and season.
Heat the oil in a frying pan and fry the pork steaks to brown on both sides, about 5 minutes and transfer to a baking tray. Press the English pesto over the steaks, add the tomatoes, still on the vine to the tray and roast for 15-20 minutes.
Serve your pesto crusted pork topped with the tomatoes, sprinkled with remaining chopped parsley and new potatoes.
Related Recipes
ASSOCIATED PRODUCTS

Choosing a selection results in a full page refresh.