OUR SELECTION OF UK GROWN HERB PLANTS
View all

Our Herbs

Sustainably Grown
Committed on our journey to net zero

Grown in the UK
Nurtured in our Sussex glasshouse

Expert Growers
Over 30 years of industry leading research

Highest Quality
Grown in controlled conditions to ensure the best quality all year round.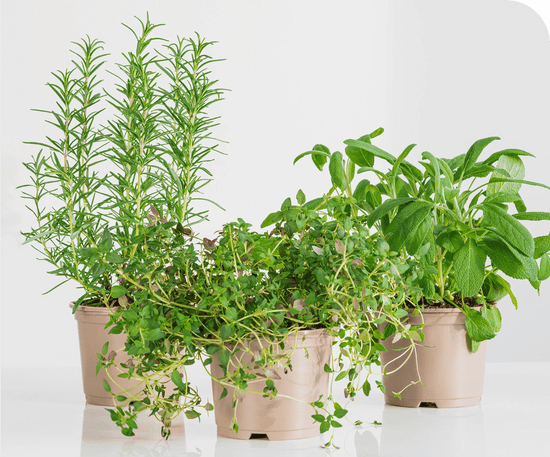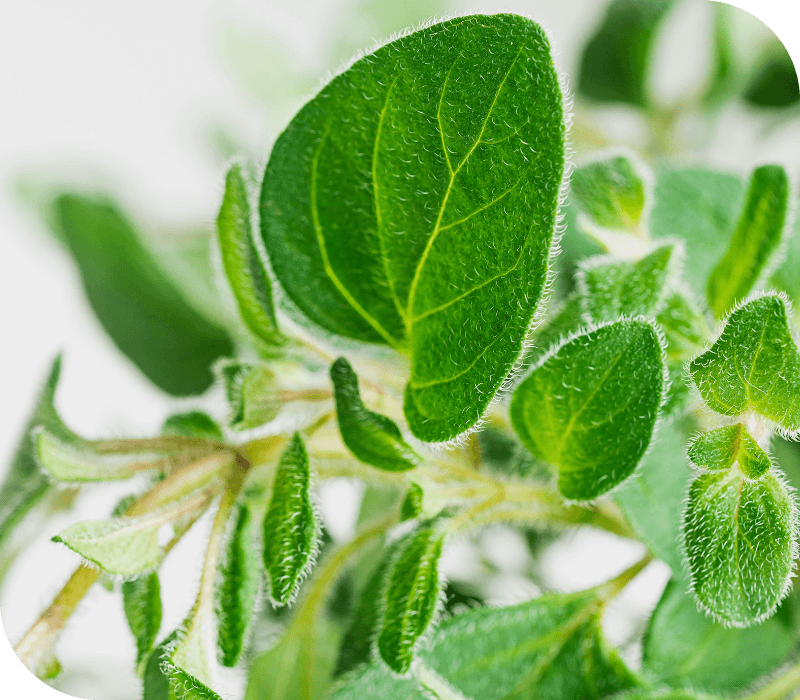 ABOUT SEASON HERBS
We are SEASON. We love herbs and we want you to love herbs too. We love growing them, we love cooking with them and we love innovating with them.
Inspire me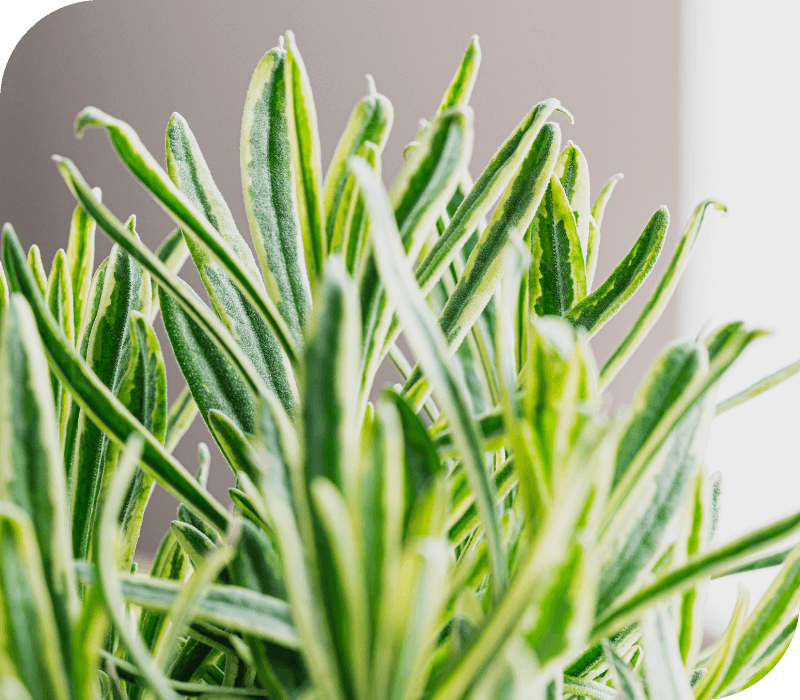 EXPERT PLANT GROWERS
We are passionate about the environment, working
sustainably and growing the highest quality plants.
Tell me more