Lemon Chicken Pasta Recipe
Time
Prep : 10 minutes
Cook : 10 minutes
Serves : 2 - 3
INGREDIENTS
2 Chicken breasts
½ Lemon
1 teaspoon Lemon Thyme
360g Pasta
128g Grated cheese
½ Cucumber
6 Small tomatoes
64g Sweetcorn
1 Lettuce
Salad cream (to taste)
ASSOCIATED PRODUCTS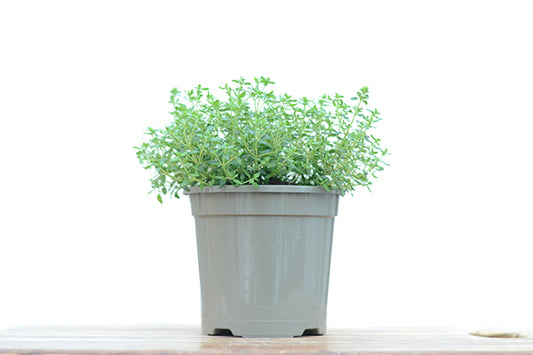 A refreshing and healthy lemon chicken pasta recipe that is a great treat, especially for hot summers. This easy recipe is simple and quick to make with our instructions.
How to make lemon chicken pasta:
Cut the chicken into small pieces and put it in a saucepan with the Lemon Thyme, then add some butter and cook until golden. (You can add garlic for flavour if you wish)
Boil the pasta in water until soft.
Cut up the lettuce with a pair of scissors (or a knife) and put it on a plate with the sweetcorn, chopped cucumber and tomatoes.
Drain the pasta and add a squeeze of lemon juice to it, then mix and add to the plate.
Add the chicken and grated cheese, then pour on the salad cream in a zigzag motion and serve.
Related Recipes
ASSOCIATED PRODUCTS

Choosing a selection results in a full page refresh.