Fennel and Rice Soup Recipe
Time
Prep : 10 minutes
Cook : 20 minutes
Serves : 2-3
INGREDIENTS
400g Rice
1 teaspoon Fennel seeds
1 teaspoon Rosemary
1 Large carrot
1 teaspoon Ground turmeric
½ Cabbage
275ml Water
1 Stock cube (chicken or garlic)
4 Swiss Chards
½ Onion
ASSOCIATED PRODUCTS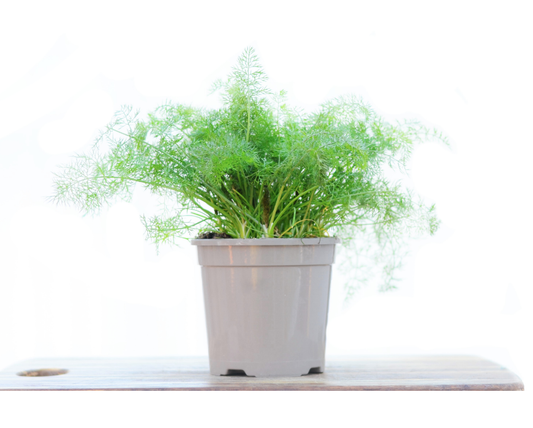 Enjoy the rich flavour of our Fennel Soup Recipe, a delightful and healthy dish that's easy to prepare. This recipe combines the aromatic essence of fennel herb seeds, rice, and a medley of fresh vegetables in a few easy steps.
How to Cook Fennel in Soup
Method
1. Peel and thinly slice the carrot, then steam for 5-10 minutes. Dice the onion and sauté in butter or oil until golden.
2. Boil the rice and stir in fennel seeds. Once the rice is soft but not mushy, drain and rinse with clean water to reduce stickiness.
3. Boil water, add the stock cube, and stir. Combine the sautéed onion, rosemary, and turmeric in a blender until smooth.
4. Chop the cabbage and cut the chard stems, then steam with the carrots for 5 minutes.
5. Heat the stock to the desired temperature. Add the steamed vegetables and top with the fennel rice.
Serve your vibrant fennel soup recipe, a colourful, flavour-packed dish that's as good for your taste buds as it is for your health. Enjoy!
Related Recipes
ASSOCIATED PRODUCTS

Choosing a selection results in a full page refresh.